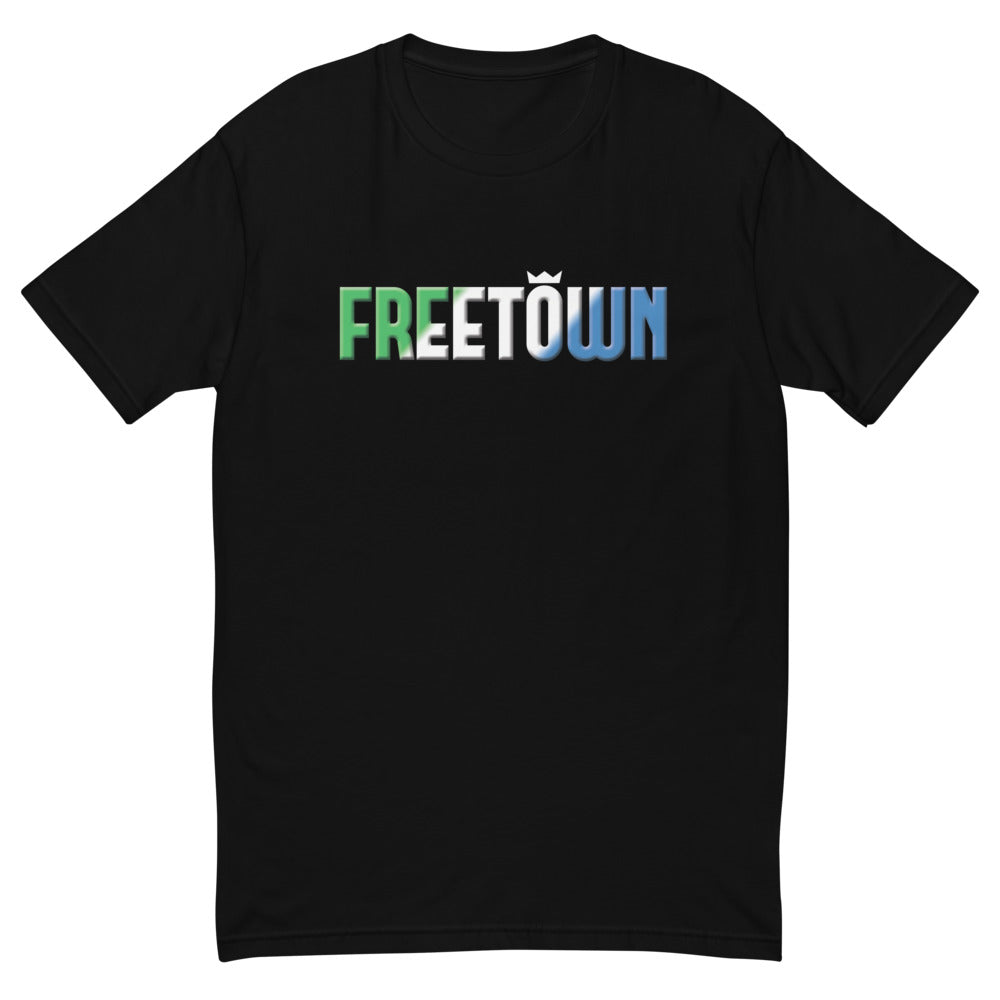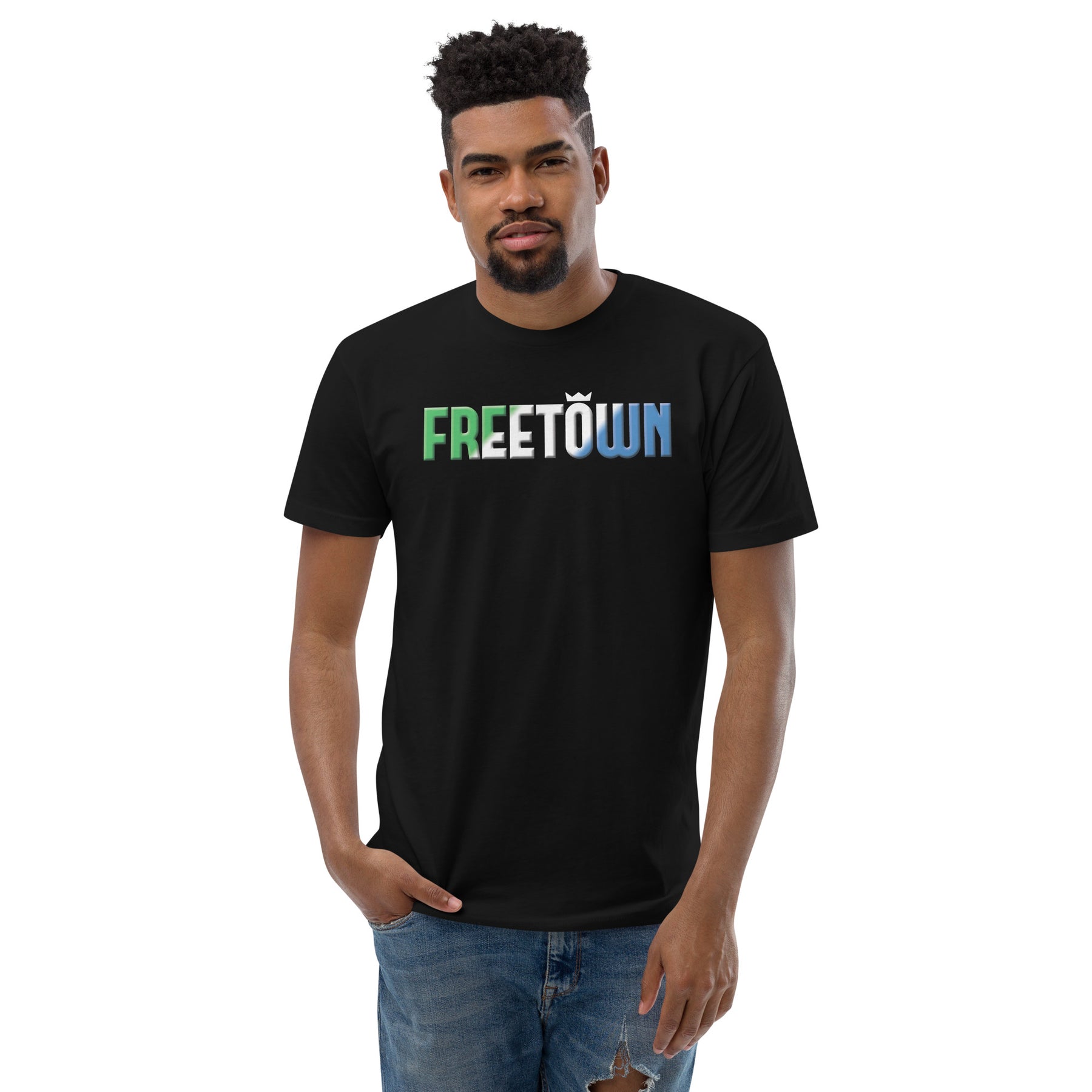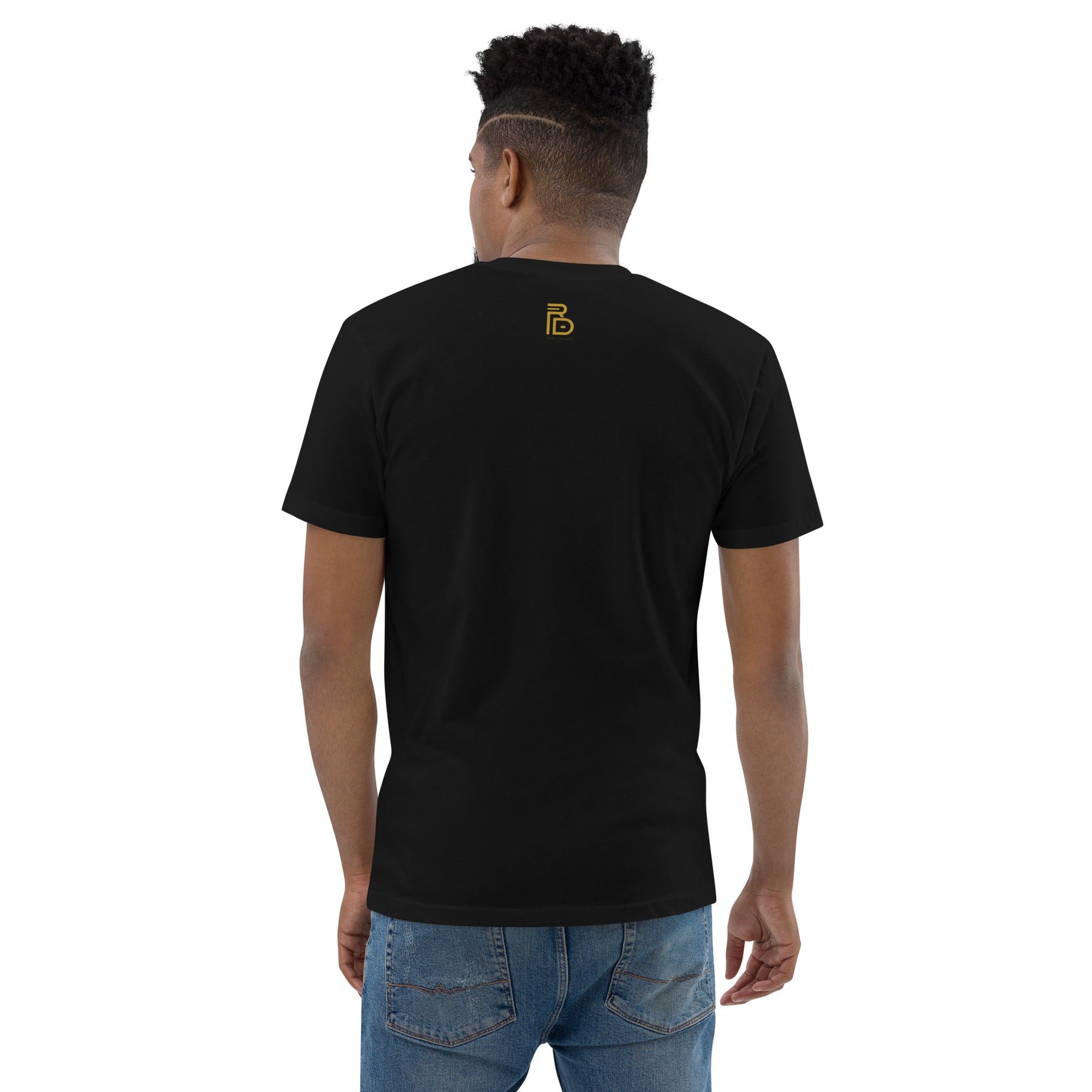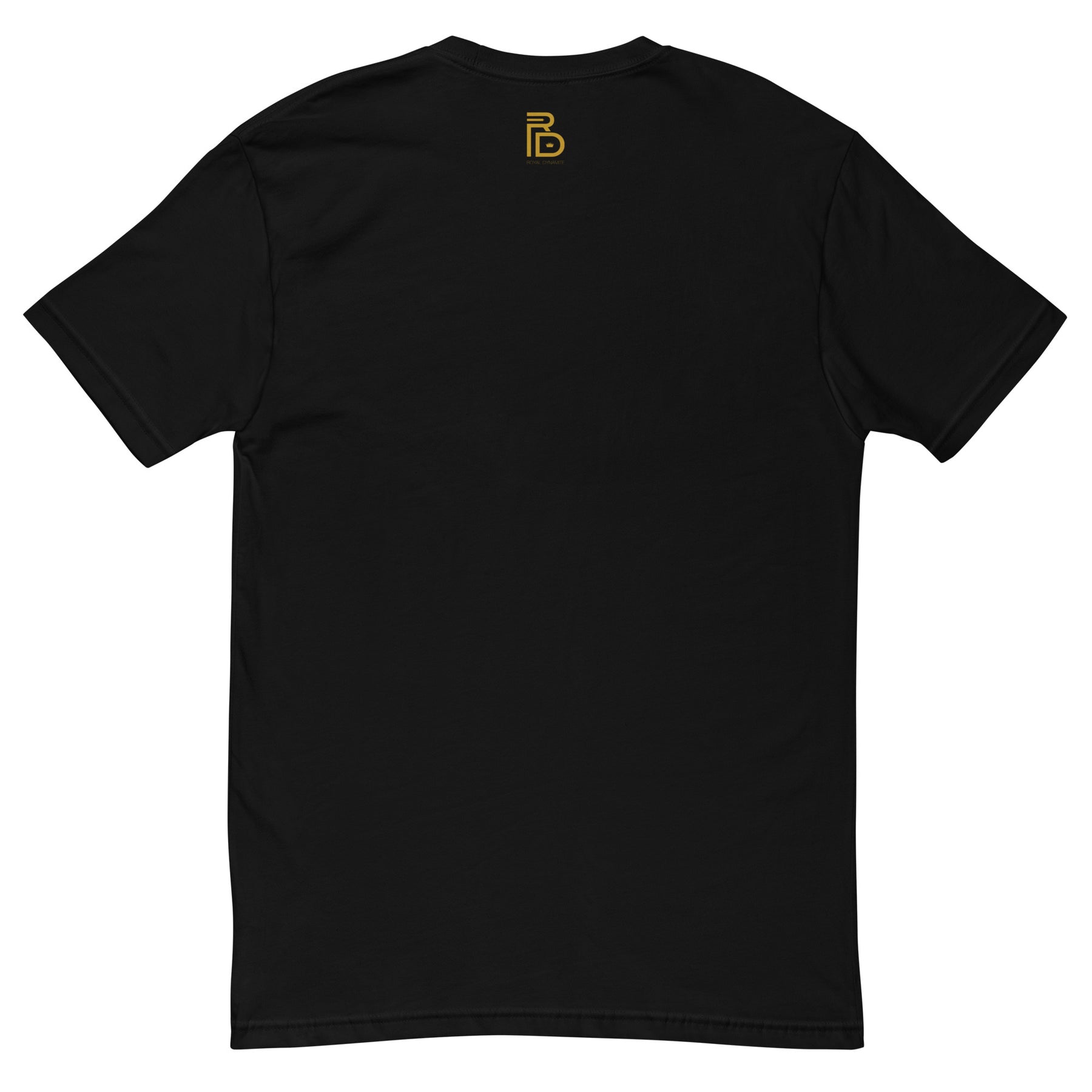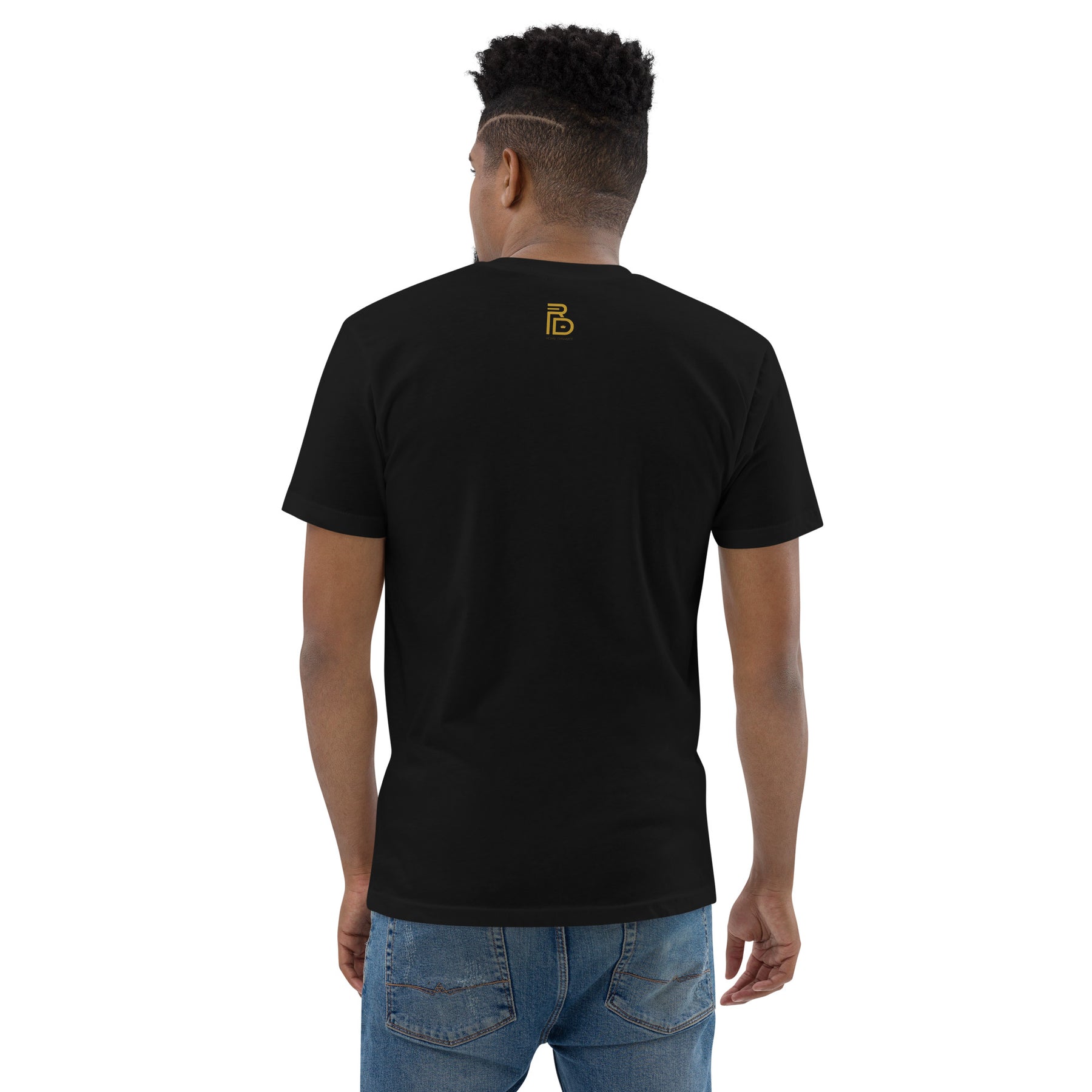 Freetown T-Shirt Salone Edition
Color:
BLACK & GREEN WHITE & BLUE
Free shipping over $100 & free returns on all orders.
One Purchase = One Child ™
Freetown, the capital city of Sierra Leone, was founded in 1792 as a colony for freed slaves by African-Americans, Africans, and West Indians. Since the city's inception in 1792, a lot of historical events have taken place including its independence in 1961 and a ten year civil war. Today however, with a new era and powerful generation full of energy and innovation, Freetown has yielded a new identity pushing freedom in all aspects and taking the city to higher heights! Our Freetown collection represents this new era. Let's FREE THE TOWN and take back the glory days, freeing us all in good thoughts and vibes as we celebrate this wonderful city with such rich history.  Let celebrate this Royal City by purchasing this Royal snapback hat. Wear it proud and be a representation of Freedom. 
Artist: Royal Dynamite Design Team
Machine wash, delicate cycle.
Imported.
Shipping - Estimated delivery times for the USPS are
Domestic (US) Orders- 3-5 Business days, International Orders*- 7-10 business days
You'll find the tracking number in your shipping confirmation email. You can use the tracking number to track your shipment at UPS.com
Refund - Our goal is 100% customer satisfaction. If you are not satisfied with you apparel purchase, simply return the item in it original, unused condition (including all original packaging and tags) with Fourteen (14) Days of receipt for a full refund.
For detailed information please visit our Shipping policy and Refund policy.
Our Mission
One Purchase = One Child ™
Our mission: RD Cares provides educational resources to children around the world through our One Purchase = One Child initiative, because every child deserves an opportunity to change the world.
RDCares started as a one-for-one give-back program geared at empowering and supporting school children growing up in marginalized and low-income communities around the world.
RDCares has sent more than 1000 educational care packages for distribution among organizations throughout Sierra Leone, Tanzania, The Dominican Republic, and the US.