Self Expression Through Fashion to Facilitate Social Change
Self-expression is vital to living. It is how we interact with others and the world. To you, this phrase might represent life satisfaction, public declaration or an aspiration to liberty. At Royal Dynamite, it means the ability for individuals to express feelings and emotions creatively and freely — through fashion — in hopes of creating a more positive environment in which we live.
This core belief is the foundation for everything we do at Royal Dynamite: self-expression that focuses on community empowerment for social change, with a touch of style.
Cecil Williams - Founder
In 2009, Cecil Williams began collecting uniquely designed t-shirts from a few internet based companies as a way to artistically display his sense of fashion.
As Williams' collection grew, so did the empowerment that came as a result of having the freedom to express himself through his wardrobe.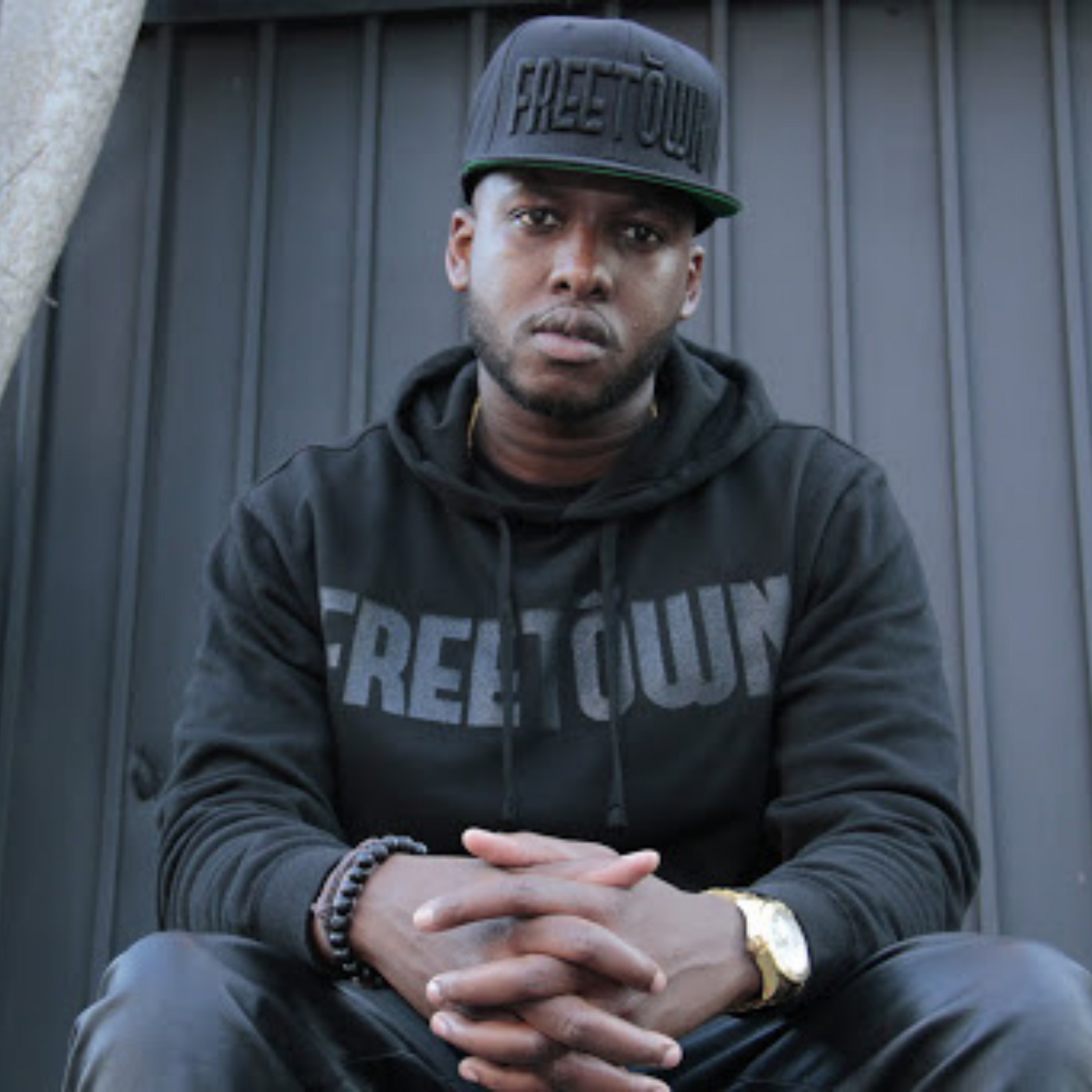 Raphael Saye - CoFounder
Inspired, he connected with his friend Raphael Saye. Together, they founded Royal Dynamite in 2010. Their goal was to create a platform where community-based artists and designers could showcase their creativity and talents
RDCares
Our Mission
Royal Dynamite believes that culture can drive change in communities around the world. Through fashion, collaboration and creativity, Royal Dynamite uses our collective love of fashion to inform, educate and inspire communities around the world.
The community-centric company has incorporated social responsibility into its every move to create educational awareness. Royal Dynamite donates 1% of all sales to charitable organizations that educate, inspire and alleviate poverty.
This initiative, RDCares, has already sent more than 500 educational care packages for distribution among various organizations in Sierra Leone and the United States. The company aims to have a long-term impact on not only this country, but those affected by the African Diaspora and other regions across the world.
It's nice to meet you! Now that you're here, take a look around. Meet our products, see them in action, and let us know what you think.