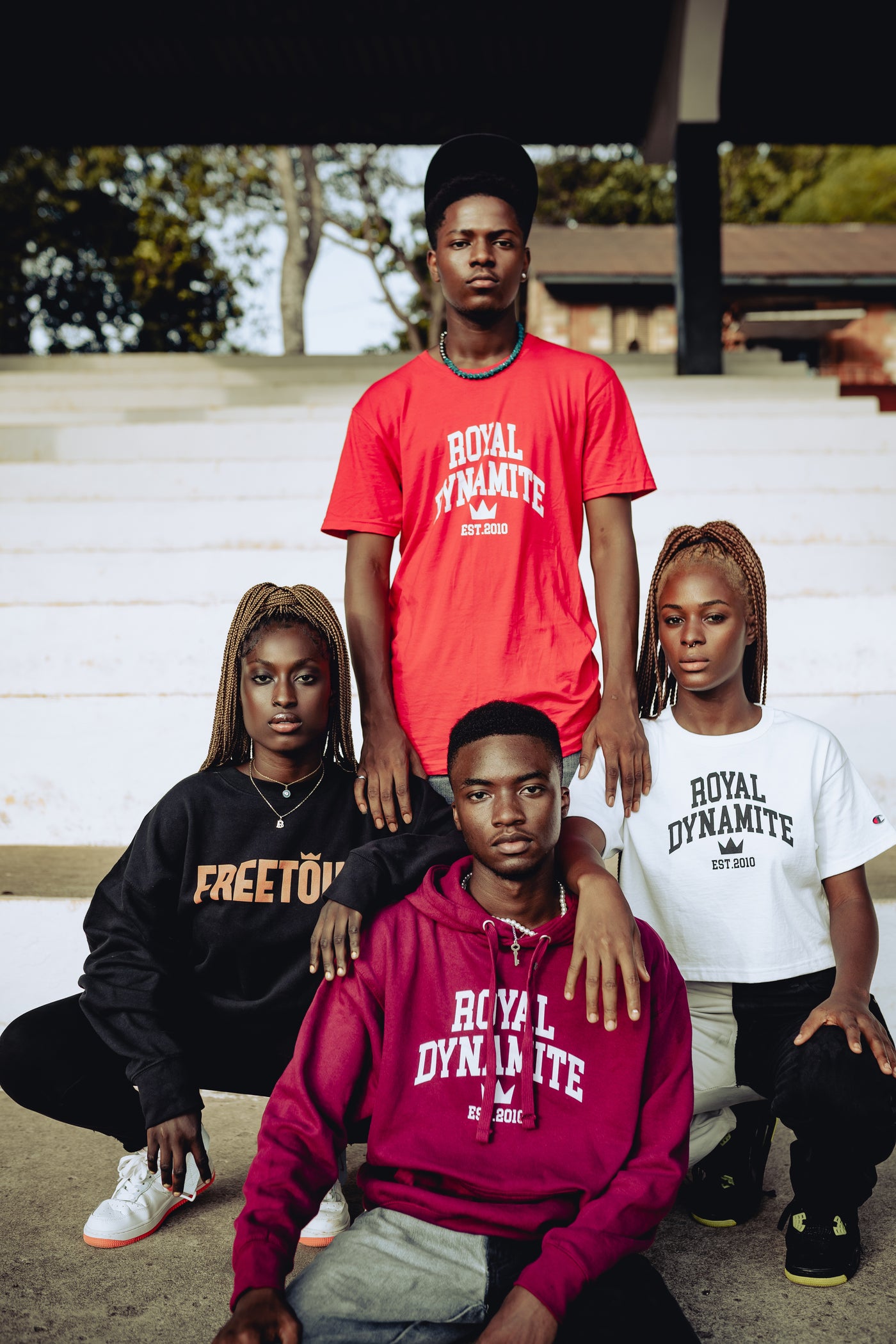 New Royal Dynamite
One of the most constant things about life is evolution. As humans, we constantly evolve and with that, so do the things around us. That evolution normally comes in the form of rebranding ourselves. The old self never really leaves, we just choose to be a different person that adapts to our new environments. 
Over the last 12 years, Ralph and I have evolved from where we started as young and naive founders to experienced entrepreneurs. As we evolve, so do the things around us! With that comes the evolution of our first venture, Royal Dynamite. The legacy of the brand will never be forgotten, however, it has to adapt to its constantly changing environment. 
With that we present a new Royal Dynamite.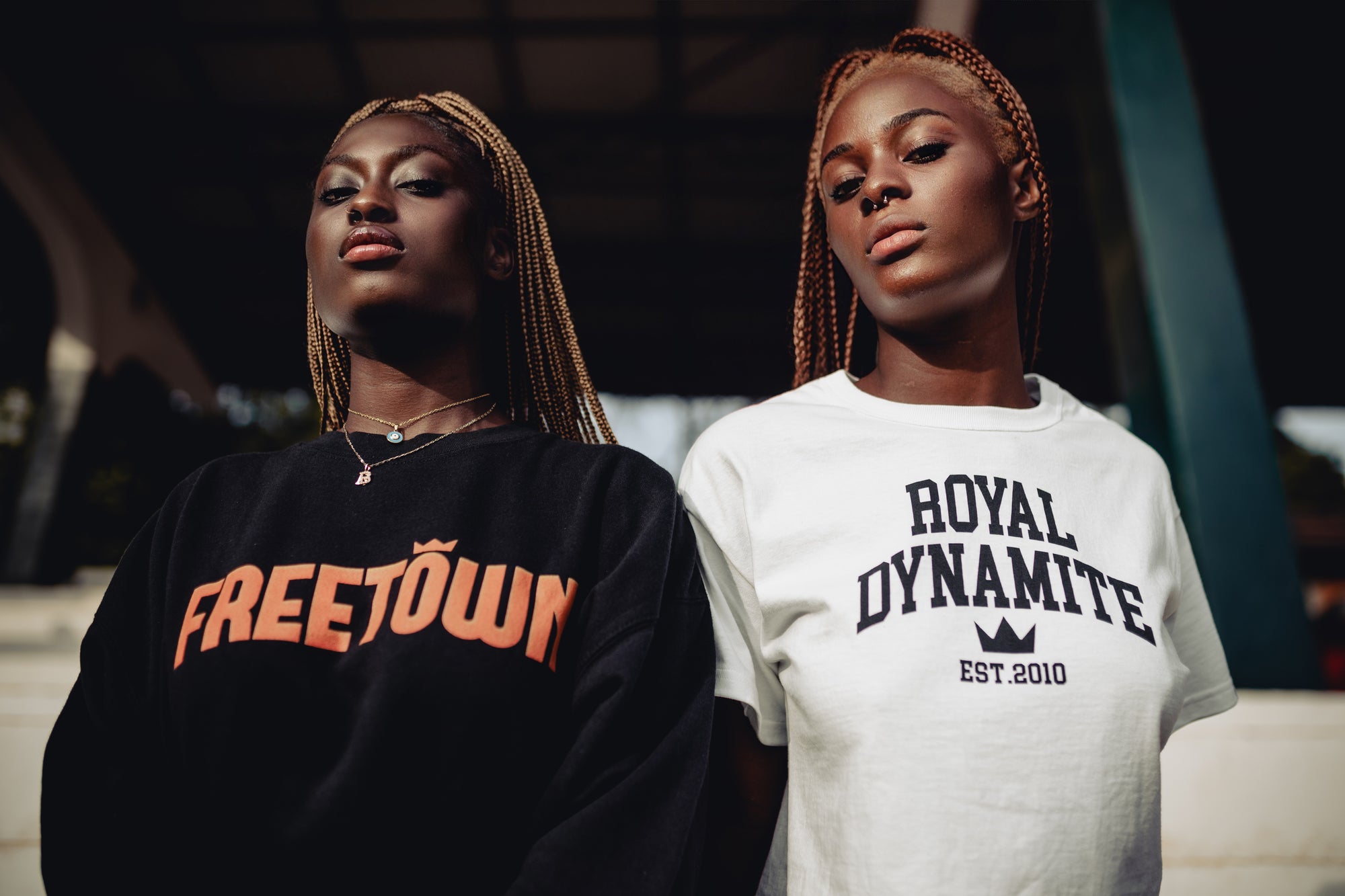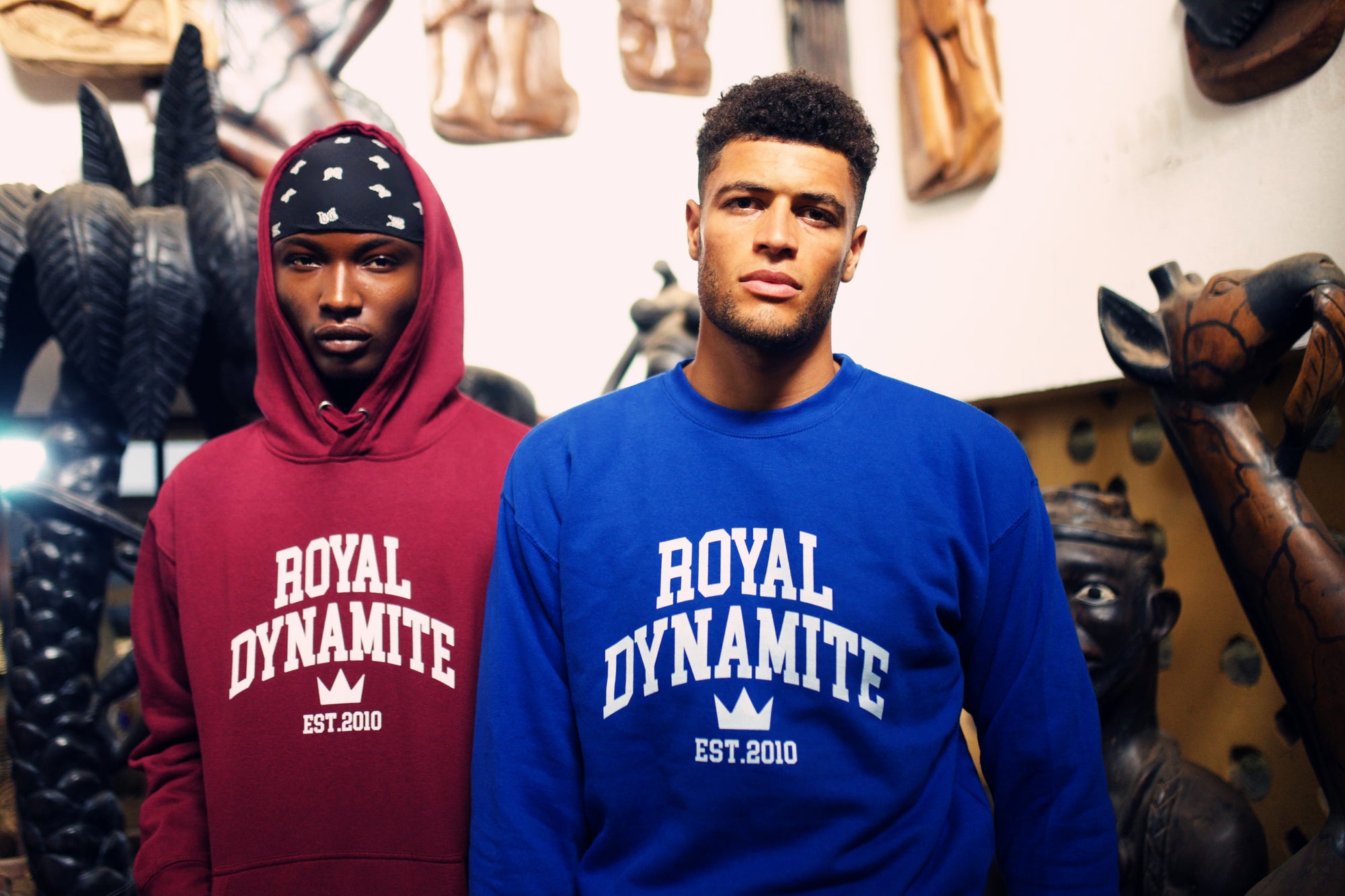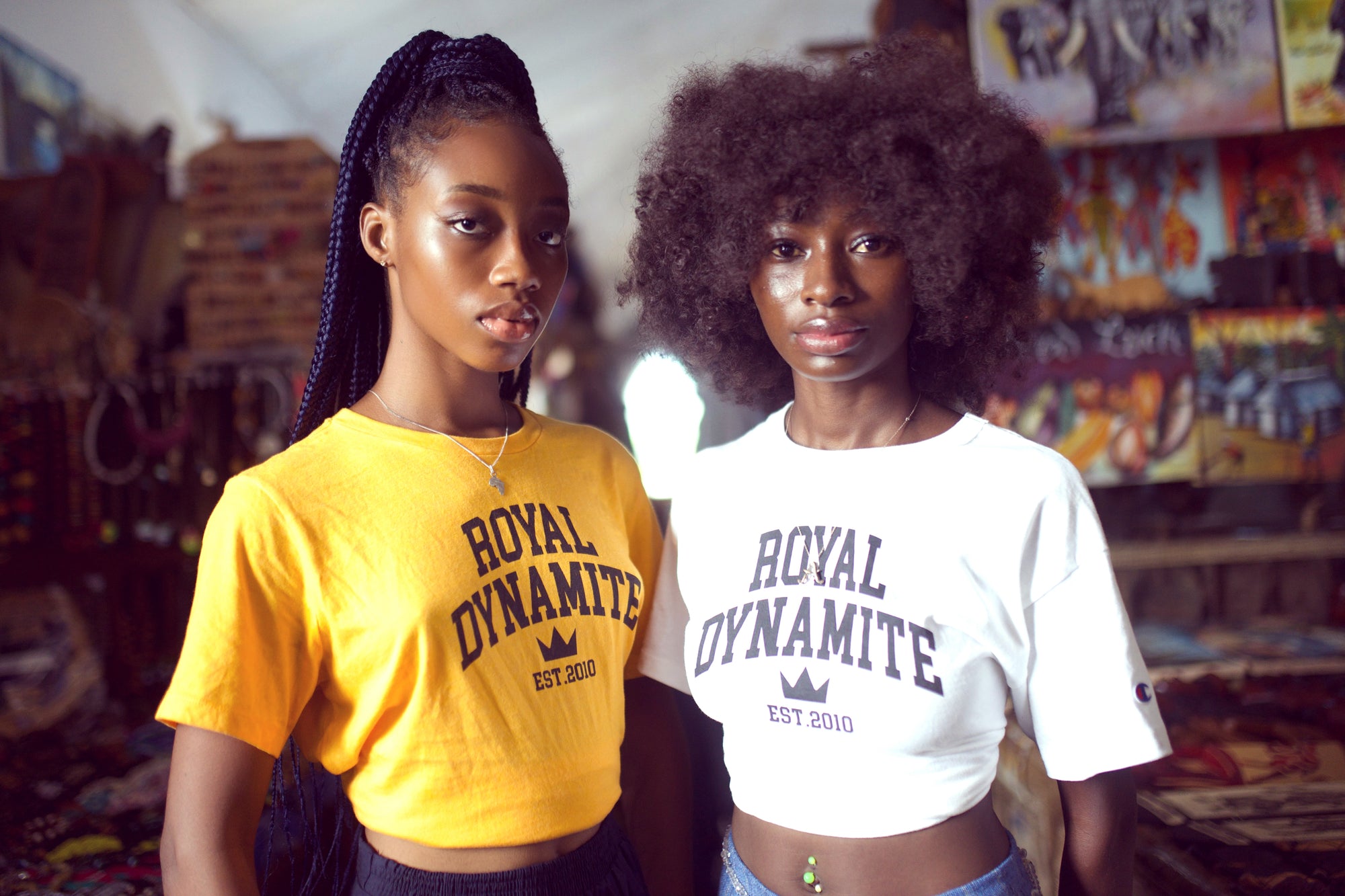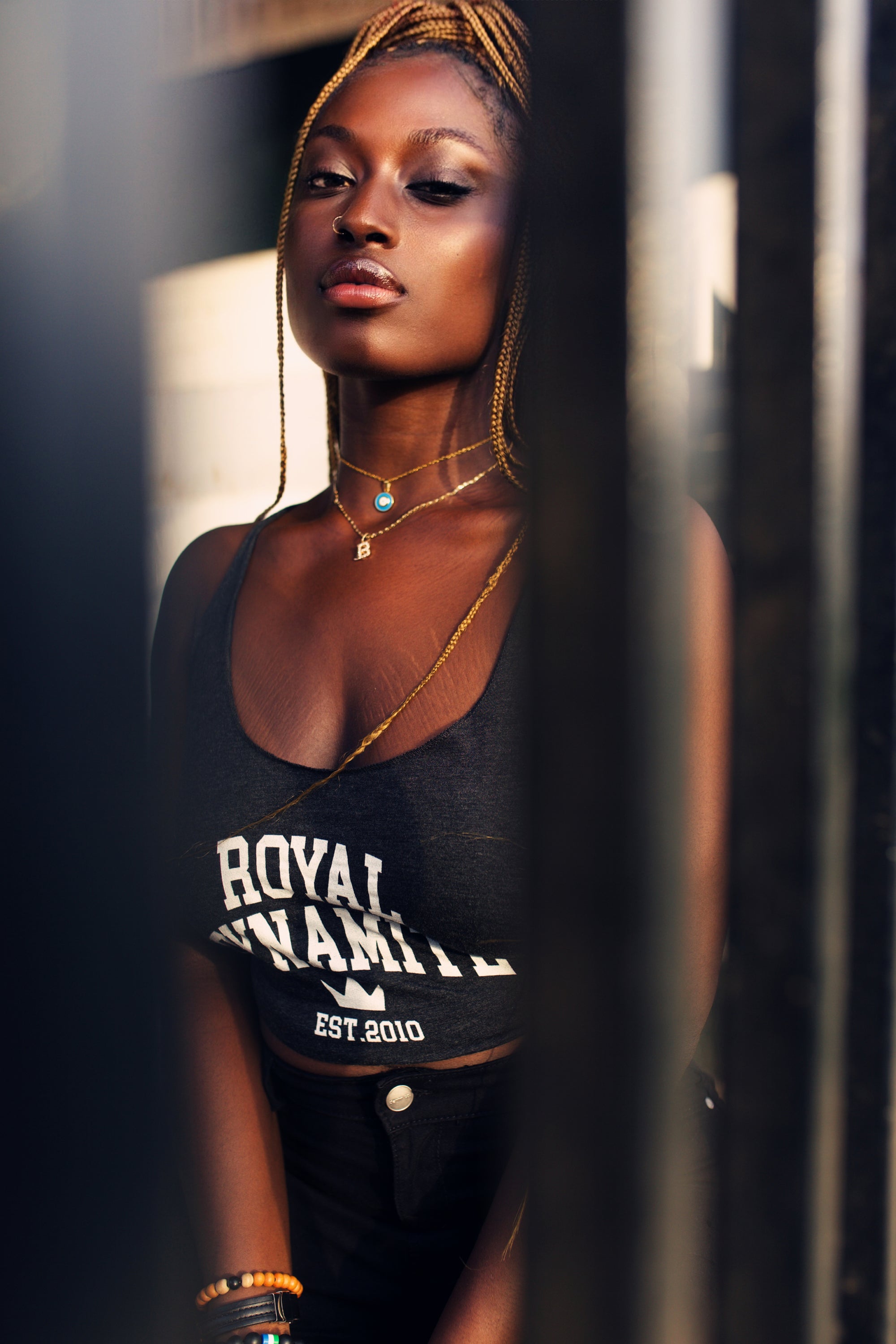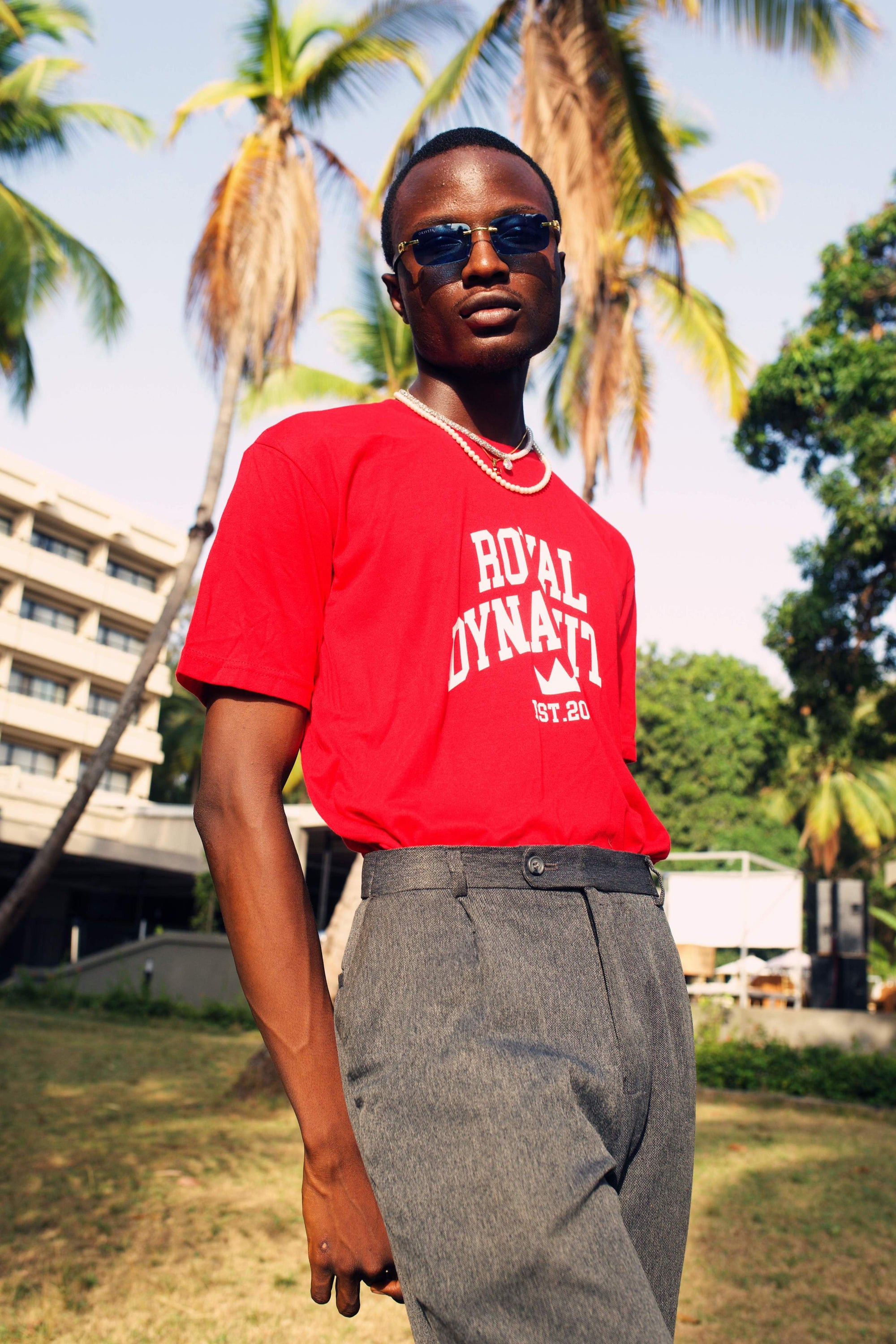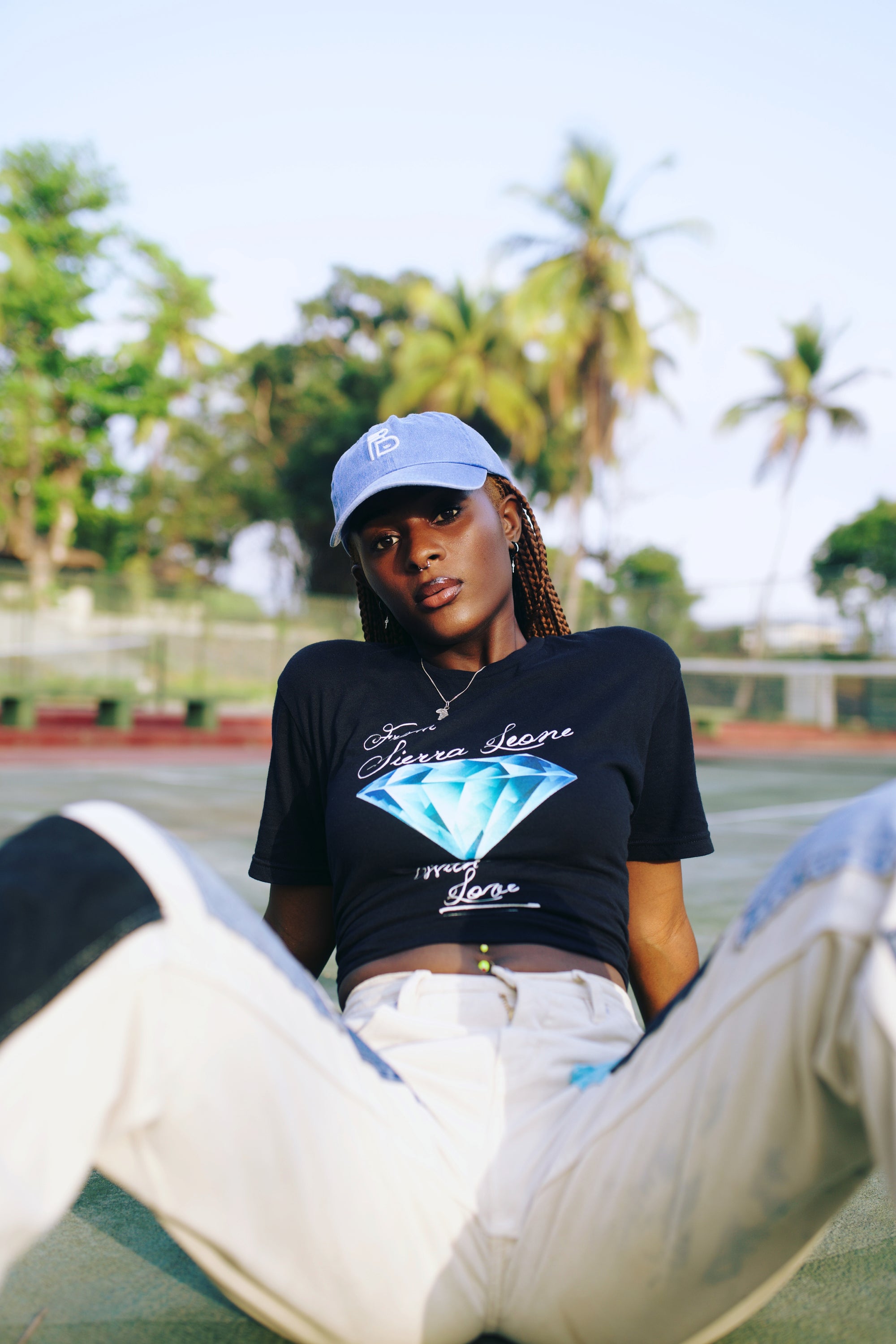 Let customers speak for us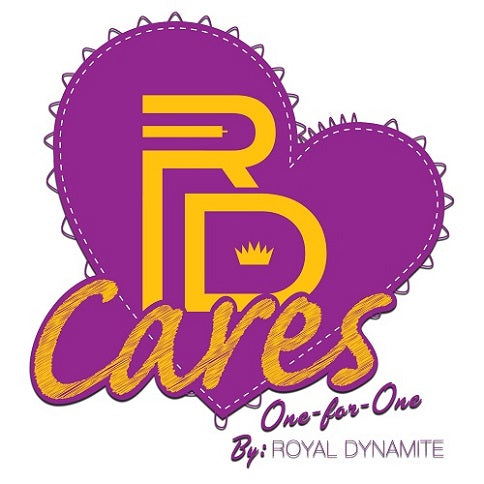 RDCares
For each product purchased, Royal Dynamite donates money into its RDCares Fund. The goal is to increase literacy rates and entrepreneurial exposure among the youth in underserved communities across the world.